Property Mastermind
Growing Your Business, Property & Wealth
Unique Boardroom Property Mastermind
Hosted by Mark Stokes & Nigel Greene
Places limited to just 20 people
Intensive Property Mastermind Focused on Growing your Business, Property & Wealth
Become highly accountable and form important collaborative relationships that endure
Experience first-hand, the processes followed during a land development project
Learn the opportunity and challenges of using property as your vehicle to success
Create your own bespoke Strategy to serve you and your family's goals and aspirations
Become confident and accomplished in finding, negotiating, securing, and structuring deals
Master raising the funding you require to enable your strategic goals
Gain the confidence to build a sustainable growth business
Structure your deals and businesses to optimise tax efficiency and build accelerated wealth creation based on proven systems
Understand how SSAS pensions can protect and super-charge your wealth creation
Work in a high-performance group of 20 committed people
Achieve life changing results in a supportive and driven environment
Choose your location and payment method

During our Property Mastermind, we will guide you through the progress and process that creates successful results
By joining our Property Mastermind you will be in the safe hands of experts, you'll have direct access to the indispensable framework you need to fulfil your goal of wealth & success.
Many people use property as their vehicle to wealth & success because property businesses are easier to scale quicker than other asset strategies, but you do need to understand what structures and processes to put in place and the steps to follow to ensure you keep safe & achieve assured outcomes.
25 years of personal mentoring has shown us that everyone's journey is unique, as is every business, however the fundamentals are very similar. We will guide you through the processes you need to put in place, the steps you must take & how to identify and manage risk and capitalise on market opportunity, along the way.
During our Property Mastermind you will build the confidence, connection and credentials you need to succeed and achieve life transforming results.
This is where the power of a Property Mastermind truly kicks in! So much can be learnt from not just the answers to your own questions but from the questions of others that you won't have even thought to ask!
Sessions will be run by seasoned business owner & property developer, Mark Stokes and will include many other industry experts who will be invited to the sessions as we drill into the specific expertise of our trusted partners.
So whether you are focused on FINDING DEALS, RAISING FUNDING, STRUCTURING , SCALING or a wealth of other specific subjects, the Success Mastermind will be your constant companion in providing strategic direction, clarity of action, accountability and the progression you need to realise your ambitious wealth plans.
You will build lifetime relationships with people that you will share your experiences with, learn from & ultimately become wealthy & successful with.
FAQ
When can I join the Property Mastermind?
Any time! We will book you in with Mark or Nigel for a Strategy call before you start so that you are fully prepared for your first session.
What is the duration of the Property Mastermind?
30 years of experience tells us that wealth creation does not happen overnight and a 12 month duration enables solid foundations to be established as well as incredible momentum in gaining clarity in strategy and tangible growth in wealth.
How many people will there be in my group?

There will be a maximum of 20 people
Can I join the Property Mastermind with my business/life partner?
Yes – business and life partners can join at 50% discount
Exciting additional benefits that you can expect when you join our Property Mastermind!
Frequent site visits that will be packed full of valuable property education!
Full access to EquaHUB for the duration of the Property Mastermind
The opportunity to join our monthly virtual focus sessions attended by our Mentees
Access to our Deal Analyser
Regular face to face Property Developers & Investors Connect events
Your FREE EquaAcademy Success Blueprint Wall Planner
Access to our online Developers Programme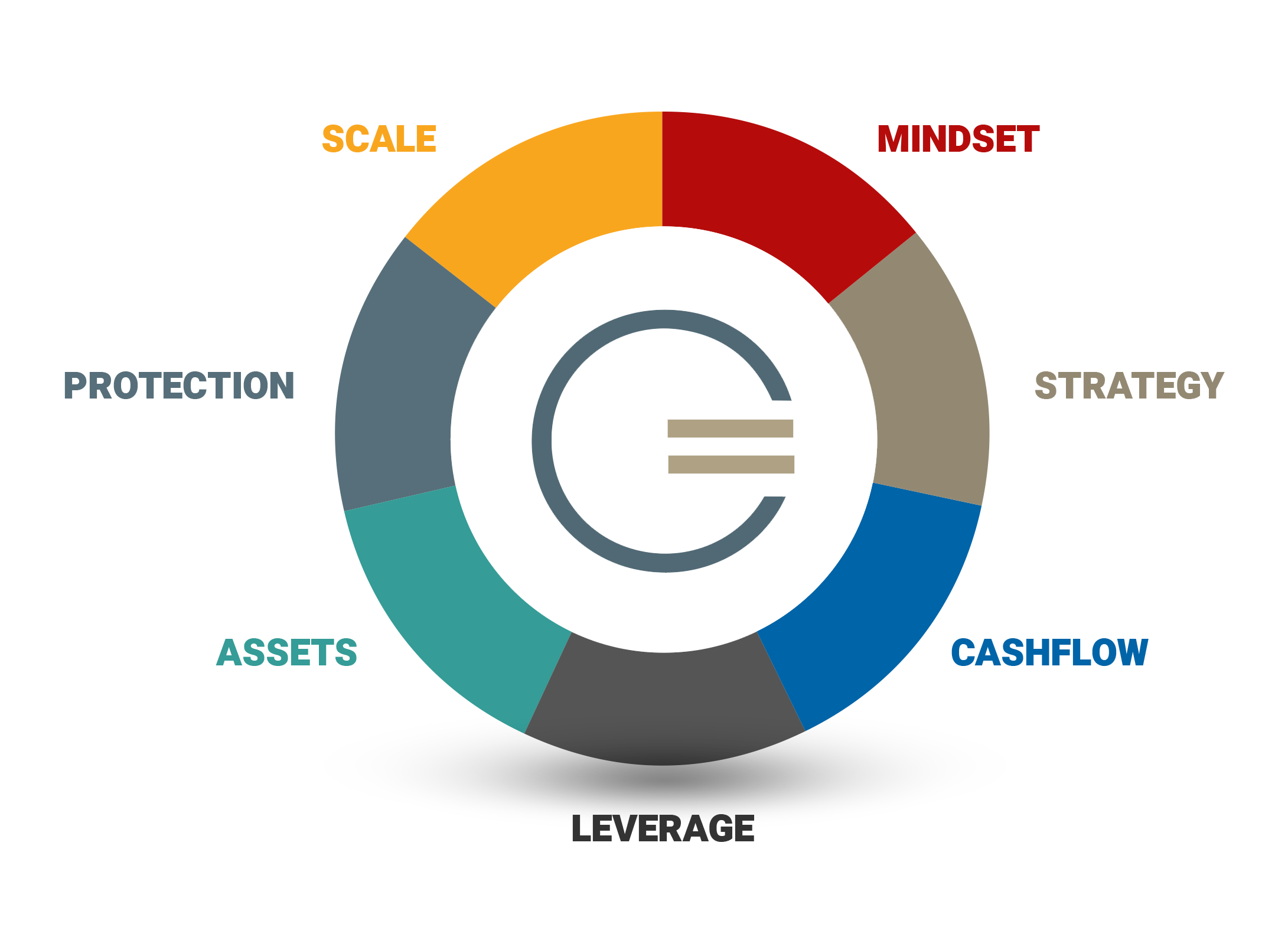 The 7 Principles to Achieving Wealth & Success
You'll be working in an exclusive high-performance Board style group of 20 people. Together, we will follow our proven Success Blueprint & the 7 Principles to achieving wealth & success:
Mindset
Strategy
Cashflow
Leverage
Assets
Protection
Scale
Mark has mentored hundreds of business owners over 25 years and understands the importance of a clear strategy, a great professional team, leadership and accountability in achieving high performance results.
Having been involved in 3million sq feet of property development, raising £40m+ in private capital and directing businesses from start-up through to mergers, acquisitions and exit, Mark has the business expertise to guide and support you in this intensive Success Mastermind and enable you to drive a clear executable strategy with a confident, risk managed and assured approach.
"The power of working in a Mastermind is phenomenal, not only will you build relationships that last a lifetime, you'll harness the energy & motivation of others…our Masterminder's attribute their own inspiration, motivation & success to that of others. We truly believe in the Creation of Shared Value" – Mark Stokes, Mentor | Business Investor | Philanthropist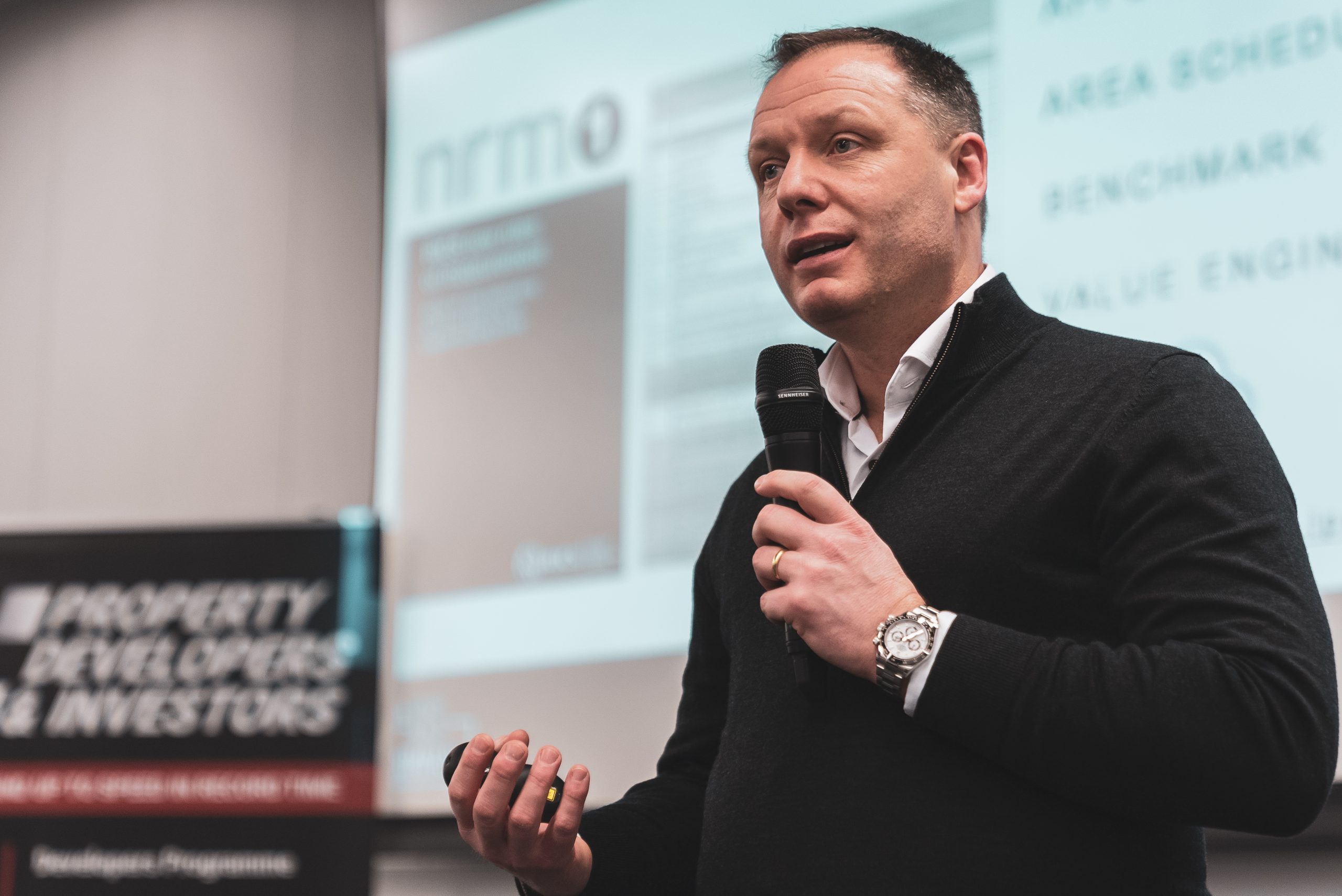 With 28 years Board level business and property expertise, in the engineering, construction, energy and the telecoms industries, Nigel has founded and operated within many national and international businesses deploying complex projects of a value between £1million – £500million, and over the past 20+ years has built a personal multi million pound international property portfolio that continues to grow annually.
Leaving the corporate world for the last time in March 2015, Nigel, along with his Partners, established EquaGroup focusing on a combined passion for creating massive shared and sustainable value through property and building a powerful and enduring legacy for future generations.
Nigel has business interests in residential and commercial property, property and business training and mentoring and has been a SSAS Pension Trustee since 2016 and is an active property and business Investor.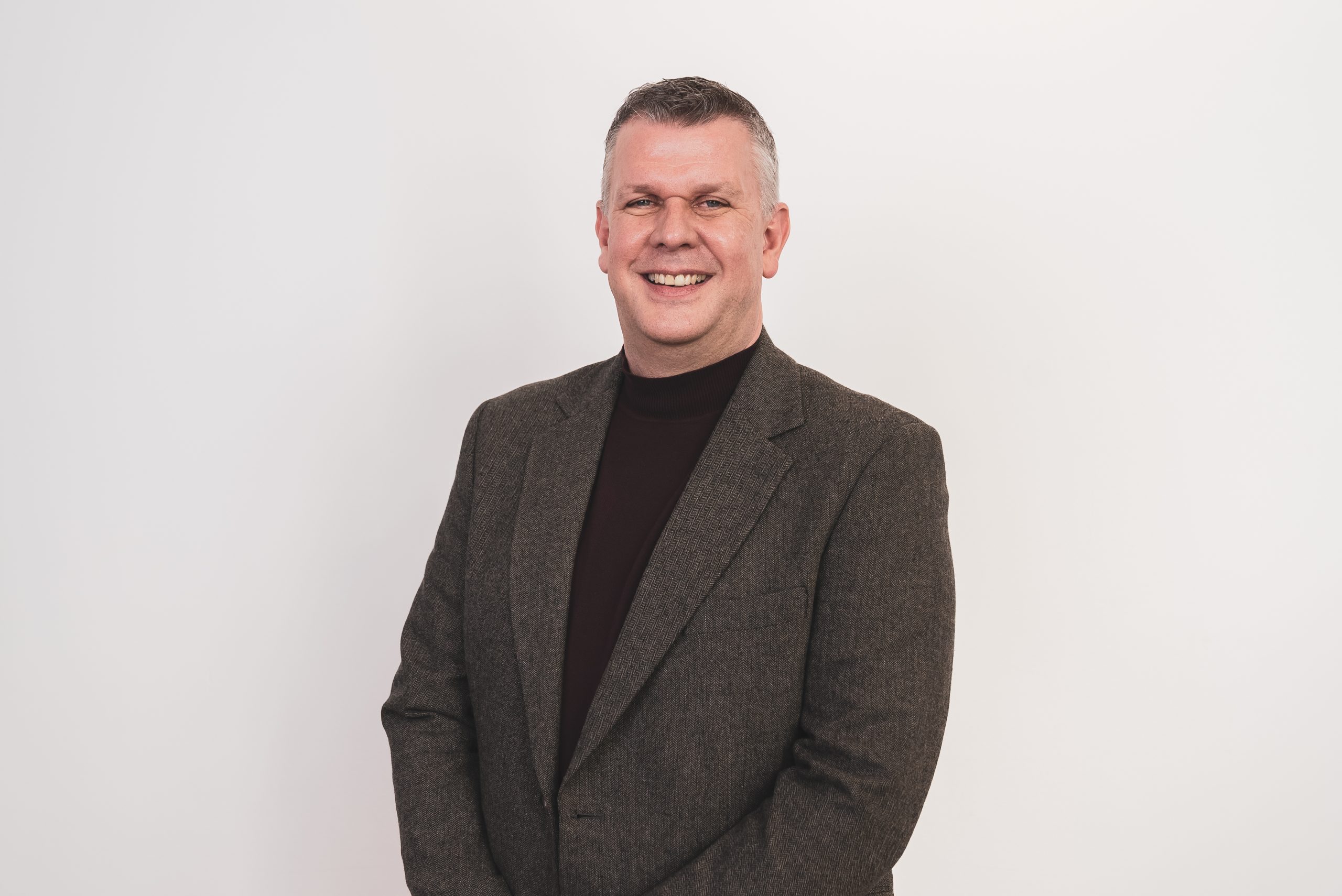 Thank you to our amazing community for your wonderful feedback!

KE, Trust Pilot review
"Mark Stokes & Nigel Greene are developers themselves, and they are not selling courses; they are putting into action their ethos of sharing value, 
I am proud to work with them and feel very supported in what can be a challenging environment in the property world". 

AM, Trust Pilot review
"In 2019 we decided to focus our learning on Commercial to Residential conversions and after a diligent search we chose to work with Mark Stokes and Nigel Greene and their EquaAcademy.
The results have been no less than spectacular! We've got returns on so many levels:
1. Interaction with our fellow mentees and the wider Equa network. Some amazing relationships built.
2. Technical knowledge, allowing us to move our business forward with confidence
3. Making ourselves investable – a real breakthrough for our business
This has all manifested itself today with an exit valuation on our first commercial to residential conversion project which has delivered a whopping 38% ROI
EquaAcademy has delivered on so many levels for us and we could not recommend them more highly" 

SK, Trust Pilot review
"Both Mark and Nigel have shared lots of property content and been very supportive and candid about their journeys. I have personally found their advice invaluable and been fortunate to have found such honest people to learn from".