Property development training & mentoring
from trusted experts
Get access to the property development guidance, strategic advice, and resources that you need to succeed.
Access Industry-Leading Resources & Tools
Property Investment Mentorship
Expert property development training
EquaAcademy is a property development training and mentorship provider. Whether you're looking for high-quality mentorship, the opportunity to invest and learn simultaneously, or access to a library of hundreds of invaluable property resources, EquaAcademy is here to help.
Learn from property development experts with decades of experience
Find out how to attract all of the investment you need for your developments
Gain access to a library of industry-leading resources & tools
Build a property strategy that works for you and provides a sustainable income
Invest, earn, and learn simultaneously with our Earn & Learn scheme
Discover how to find & structure ideal commercial property deals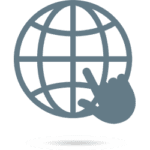 Portal
Gain access to hundreds of comprehensive resources and tools designed to prepare you for anything property development can throw at you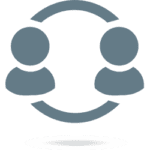 Mentorship
Learn everything you need to know from trusted property experts through our industry-leading mentoring programme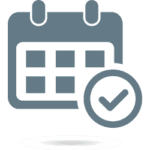 Training
Property investment training course – learn advanced property development techniques from our experts.
Why learn from us?
Nigel Greene and Mark Stokes
With 50+ years of combined experience in board-level business and property investment, and comprehensive backgrounds in engineering and construction, Mark and Nigel have the experience and expertise to guide you in the world of property development.
Their extensive experience in operating and managing complex global projects provides them with a unique insight into risk management and robust business strategy. EquaAcademy has been created so that Mark and Nigel can pass this invaluable knowledge on to you.
All of the resources, tools, and courses that we've created are focused on keeping your business, property developments, and investors safe, happy, and successful.
Book a free call today and find out how we can help you make your property development dreams come true!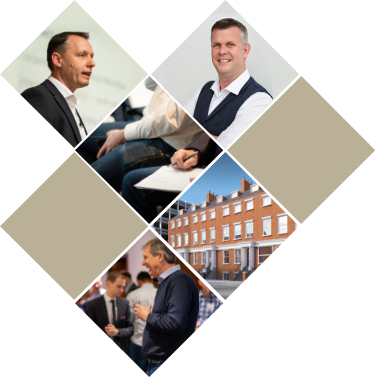 Training, resources and mentorship programmes
designed with your success in mind

Become part of a vibrant, active community of developers, investors, and property professionals

Learn how to create a successful property strategy and build a profitable development business

Build on your success, grow your wealth and succeed in meeting your personal and property goals
Free e-book: 10 things you MUST do to avoid costly mistakes when analysing any property deal
Business Podcast
with Mark Stokes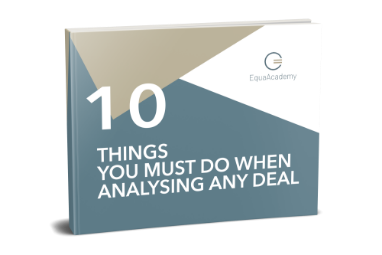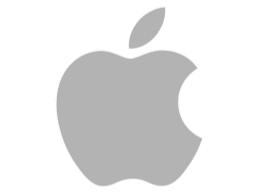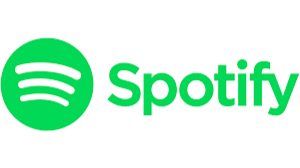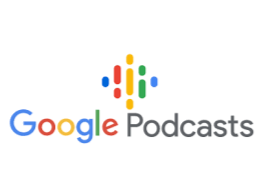 SSAS Superstars: How 10 Entrepreneurs Unlocked Their Pensions, Without Waiting to Retire

Commercial to Residential Conversions: The essential manual for property developers​​

Advice To Your Younger Self

SSAS Pensions: Creating extraordinary levels of compounding wealth
Property & SSAS Secrets