Property development & investment guidance & support
from trusted experts
Get access to the property development guidance, strategic advice, and resources that you need to succeed.
Access Industry-Leading Resources & Tools
Property Mastermind & Mentorship
Expert property guidance & support
Whether you're looking for high-quality mentorship, the opportunity to invest and learn simultaneously, or access to a library of hundreds of invaluable property resources, EquaAcademy is here to help.
Learn from property development experts with decades of experience
Find out how to attract all of the investment you need for your developments
Gain access to a library of industry-leading resources & tools
Build a property strategy that works for you and provides a sustainable income
Invest, earn, and learn simultaneously with our Earn & Learn scheme
Discover how to find & structure ideal commercial property deals

Join our private community for property developers and investors. Strategic insights, advice, and educational content designed to help you minimise risk, develop a great property portfolio and grow your wealth.
Why learn from us?
With 50+ years of combined experience in board-level business and property investment, and comprehensive backgrounds in engineering and construction, Mark and Nigel have the experience and expertise to guide you in the world of property development.
Their extensive experience in operating and managing complex global projects provides them with a unique insight into risk management and robust business strategy. EquaAcademy has been created so that Mark and Nigel can pass this invaluable knowledge on to you.
All of the resources, tools, and courses that we've created are focused on keeping your business, property developments, and investors safe, happy, and successful.
Book a free call today and find out how we can help you make your property development dreams come true!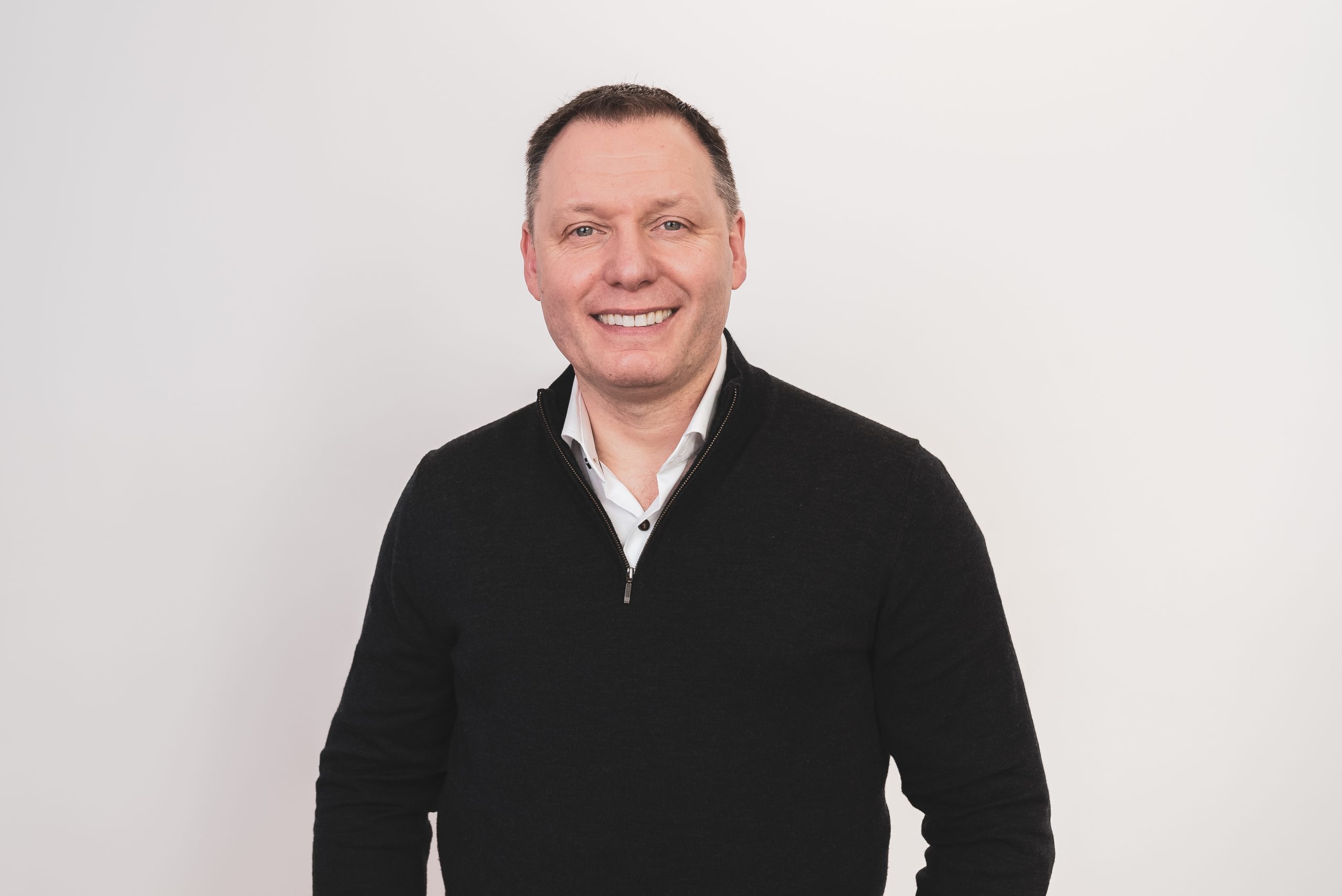 About Mark Stokes
With over 30 years' experience as a property developer, mentor, author and business investor, Mark has a strong passion for creating shared value and inspiring others to achieve assured outcomes.
Before leaving corporate life in 2015, Mark had founded and operated within many national and international businesses, deploying complex global infrastructure projects ranging from £1m to £1bn. For over 20 years, Mark has been a Business Leader, Non-Executive Director and corporate trouble shooter; his expertise spans private investor relations, structuring, strategy and leadership and has been involved in businesses ranging from start-up, growth, turn-around, sale, mergers and acquisitions.
Mark left his successful corporate career and achieved financial independence in his mid-forties to build a portfolio of multi-generational assets from property through to business ownership and investment.
Co-founding EquaAcademy, Mark provides high-performance training and mentoring, supporting those with varying levels of experience in property and business, ranging from those starting out in their journey through to seasoned experts looking for their next stage of growth. His property interests span across commercial to residential conversions. Buy to Lets, HMO's and new build land developments exceeding £100m. His passion for sharing knowledge has led Mark to become nationally recognised in the areas of Property Development, Raising Private Capital and SSAS pensions, writing 5 highly acclaimed and best-selling books.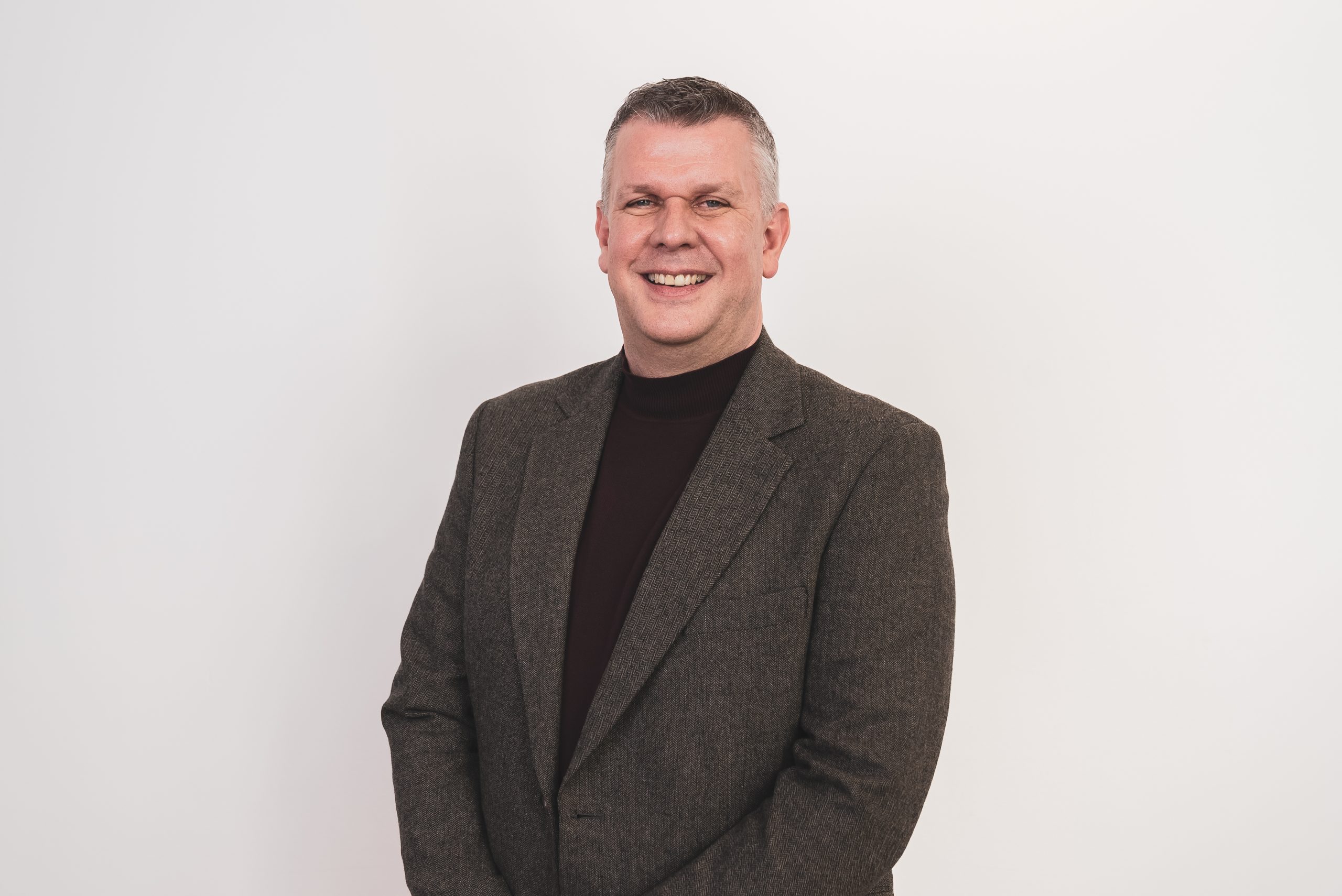 About Nigel Greene
With 28 years Board level business and property expertise, in the engineering, construction, energy and the telecoms industries, Nigel has founded and operated within many national and international businesses deploying complex projects of a value between £1million – £500million, and over the past 20+ years has built a personal multi million pound international property portfolio that continues to grow annually.
Leaving the corporate world for the last time in March 2015, Nigel, along with his Partners, established EquaGroup focusing on a combined passion for creating massive shared and sustainable value through property and building a powerful and enduring legacy for future generations.
Nigel has business interests in residential and commercial property, property and business training and mentoring and has been a SSAS Pension Trustee since 2016 and is an active property and business Investor.
Mentorship designed with your success in mind

Become part of a vibrant, active community of developers, investors, and property professionals

Learn how to create a successful property strategy and build a profitable development business

Build on your success, grow your wealth and succeed in meeting your personal and property goals
SSAS Superstars: How 10 Entrepreneurs Unlocked Their Pensions, Without Waiting to Retire

Commercial to Residential Conversions: The essential manual for property developers​​

Advice To Your Younger Self

SSAS Pensions: Creating extraordinary levels of compounding wealth
Property & SSAS Secrets