EquaEarn & Learn
Invest in one of our developments. Earn a great return. Hands-on learning, without the risk.
Learn what property development takes 
Gain valuable knowledge and experience 
Understand every stage of your investment
Invest in Property with Confidence 
The most-effective way to learn about property investment and development is, without doubt, to experience it first-hand. Nothing beats actual real-life in-the-trenches learning, as you see a development through from start to finish. 
However, taking on a development project without a good knowledge base or prior experience would be incredibly risky. And not to be recommended. There are a lot of moving parts and many things that could go wrong. 
But, what if there was a way to get the hands-on learning and experience you need without the risk? And, what if there was a way to do that whilst ensuring your investment money was working for you?
Well, there is. It's called EquaEarn & Learn
Find out more about our new Earn & Learn and Investment opportunity, Milieu House, below. Contact us to register your interest.
Ensure your money is working for you and enjoy multiple returns on your investment
See first-hand what's involved at every stage of the development you're invested in
Benefit from the openness and transparency that Mark & Nigel bring to every project. Ask them anything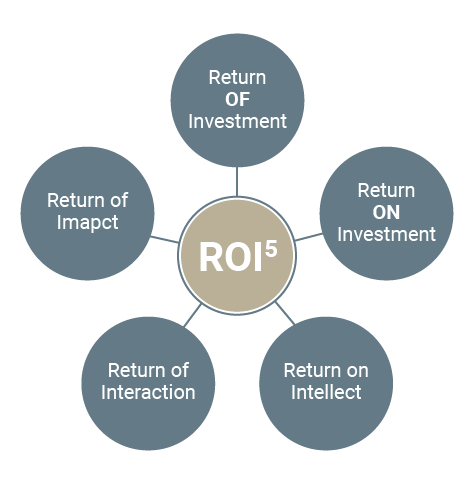 Learn what it takes to avoid the pitfalls, mitigate risk and keep a commercial conversion project on track
Be part of a small group of investors who connect and form trusted relationships that last way beyond the life of the project
Experience the success of a completed development and all the real-life, up-close learning that comes with it
Here's what else you get with
 

EquaEarn & Learn
Full accessto all the trainings, resources, working documents and Q&As in our

 

EquaPortal
All the benefits

 

of

 

EquaPortal PLUS, including our unique

 

EquaDA deal analyser tool
Full access to our EquaMentorship PLUS programme, including quarterly visits to the development and monthly mastermind days
Unlimited access

 

to Mark or Nigel

 for mentoring, support and accountability 

VIP invitation 

to our 2-day Commercial Property Investment Masterclass

Exclusive membership

 

of the SSAS Investor Club (this is a money-can't-buy bonus as membership is by invitation only)
Training and mentorship programmes designed with your success in mind

Talk to Mark & Nigel about their current developments and whether EquaEarn & Learn is right for you.

Join fellow investors for quarterly visits to see what's involved at every stage of the development

3. Go again or do your own
Gain the confidence, skills and knowledge that comes with hands-on learning. Be the investor or developer you want to be
Some of our current developments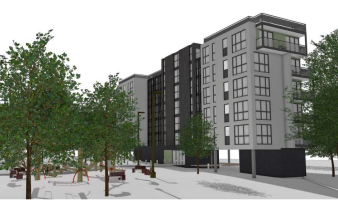 Milieu House
Located in Brentwood, Essex, this development has planning permission for 31 apartments, with 20% of sales reserved by EquaGroup. These apartments have prime access to central London. The estimated £10m GDV development will be completed December 2023.
Ironbridge House
Located in Hanwell, West London, this development has full planning for 57 apartments in this highly desirable location. The 27,000 sq ft former office was acquired in May 2020 and the £18m GDV development will be completed mid 2022.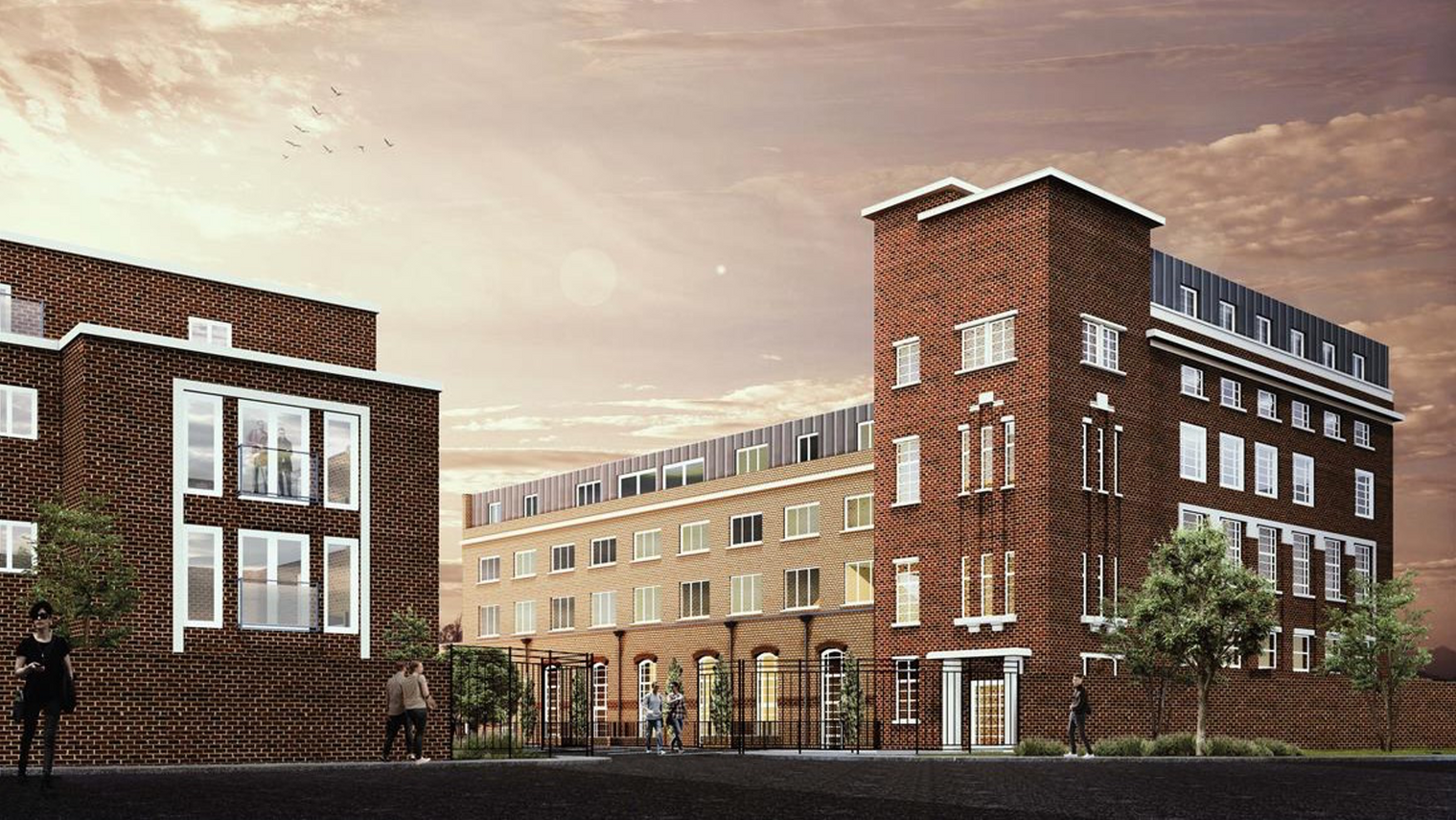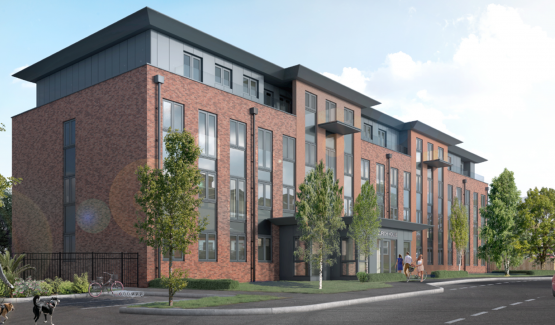 Zurich House
Located adjacent to Crawley station, this 44 apartment commercial to residential conversion includes an additional 3rd floor construction adding a further 9 highly sought apartments with a GDV of circa £11m. Due to complete spring 2021.
If you are interested in investing in any of these developments, please visit our Investor Portal to find out more. 
To register your interest in investing, please fill in the below form