EquaCollaborate
Mark Stokes & Nigel Greene have an enviable 20 year track record of successfully helping and supporting many businesses in start-up and growth phase. As active Business Investors and Non-Executive Directors, we regularly meet entrepreneurs to discuss how we can help take their business, goals and projects to the next level and achieve outstanding results, together.
If you are interested in driving your business forward, contact us now.
Do you have a property deal you would like to offer us? Click below to send us details. 
Non-Executive Directorship
Do you need our expertise and counsel to grow your business? Click below to see how best we can help you.
How can we help accelerate your business? Register your interest for a detailed discussion with experienced investors.
Cornerstone Place
We are proud that Cornerstone Place have COMPLETED on our purchase of Stamford Villa in Audenshaw, Manchester. Strip out works start next Monday and when complete this property will provide 13 self-contained units for people who otherwise might be on the streets.
EquaAcademy invested in Cornerstone Place in 2019 and Nigel and Mark are incredibly passionate and proud of what the dedicated Team are producing through long term Societal Impact Investing. Great work Richard Kennedy & David Ball.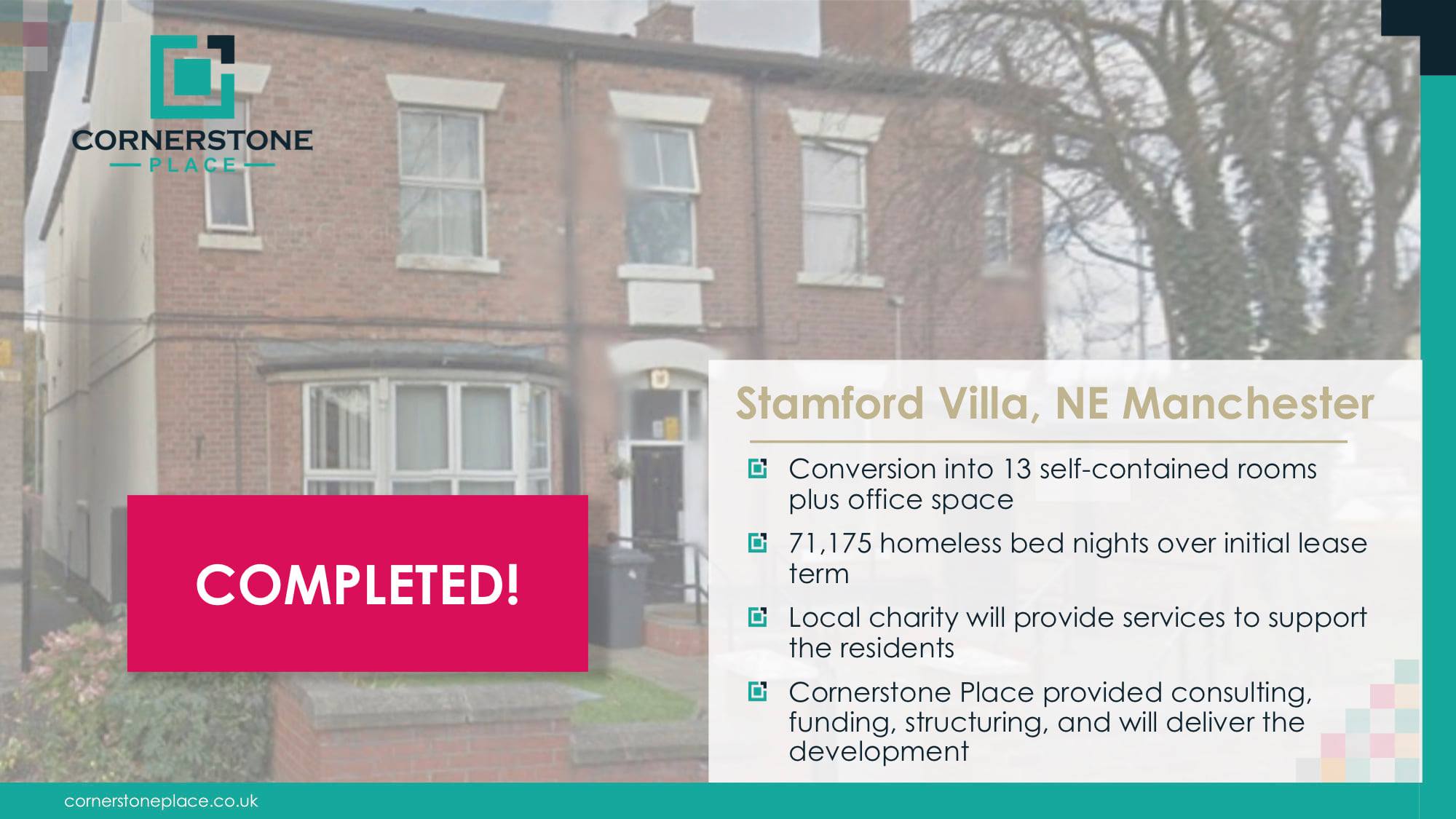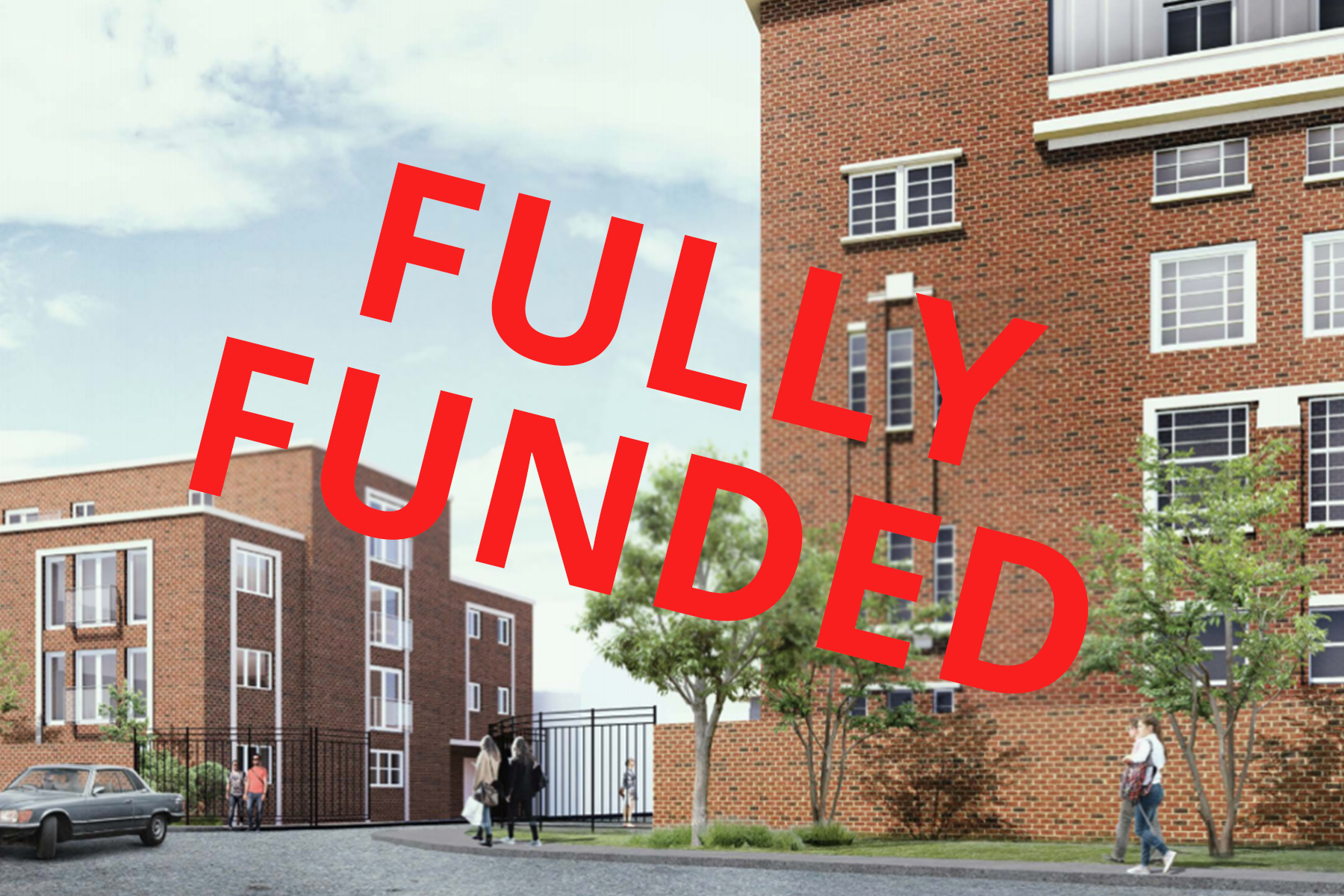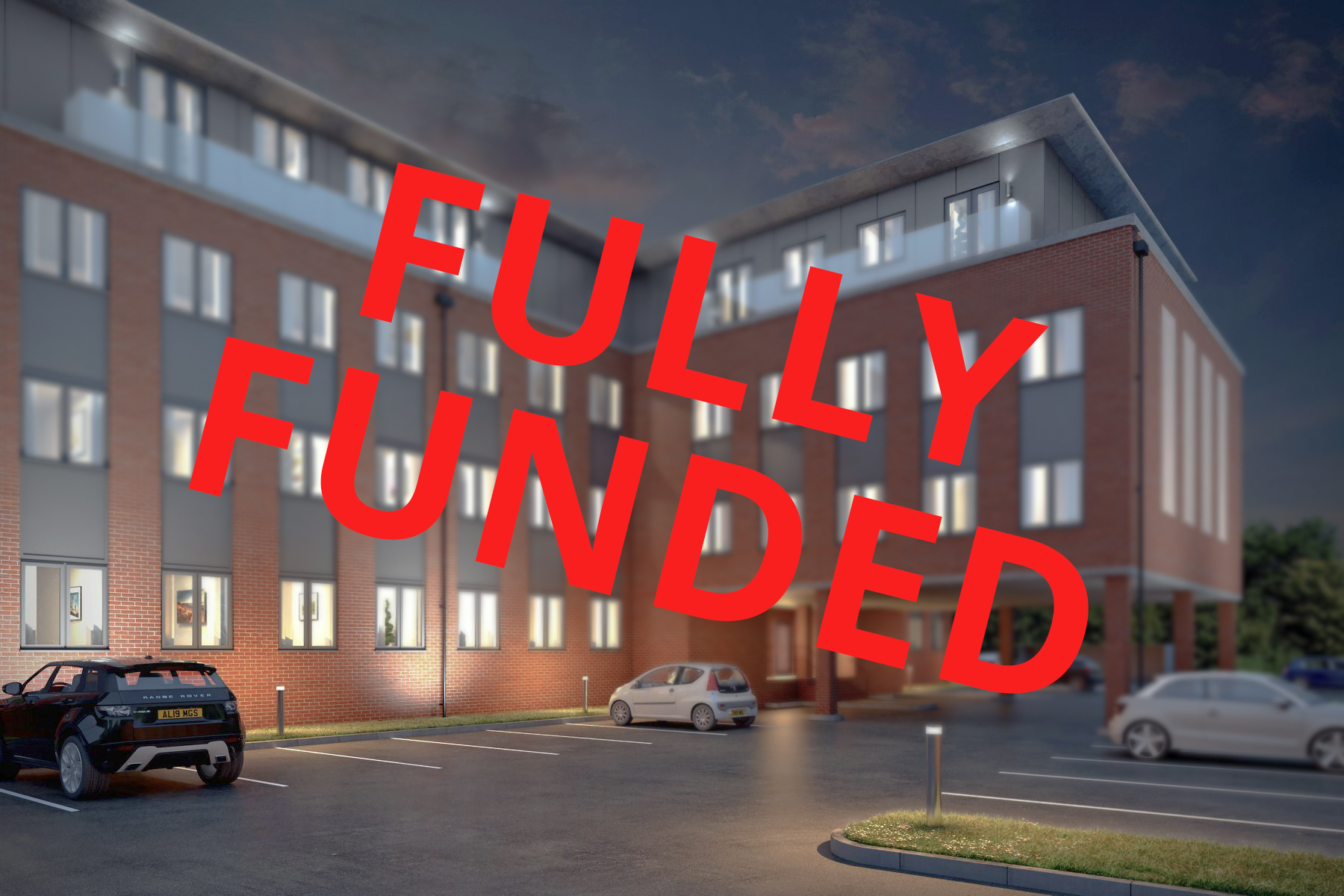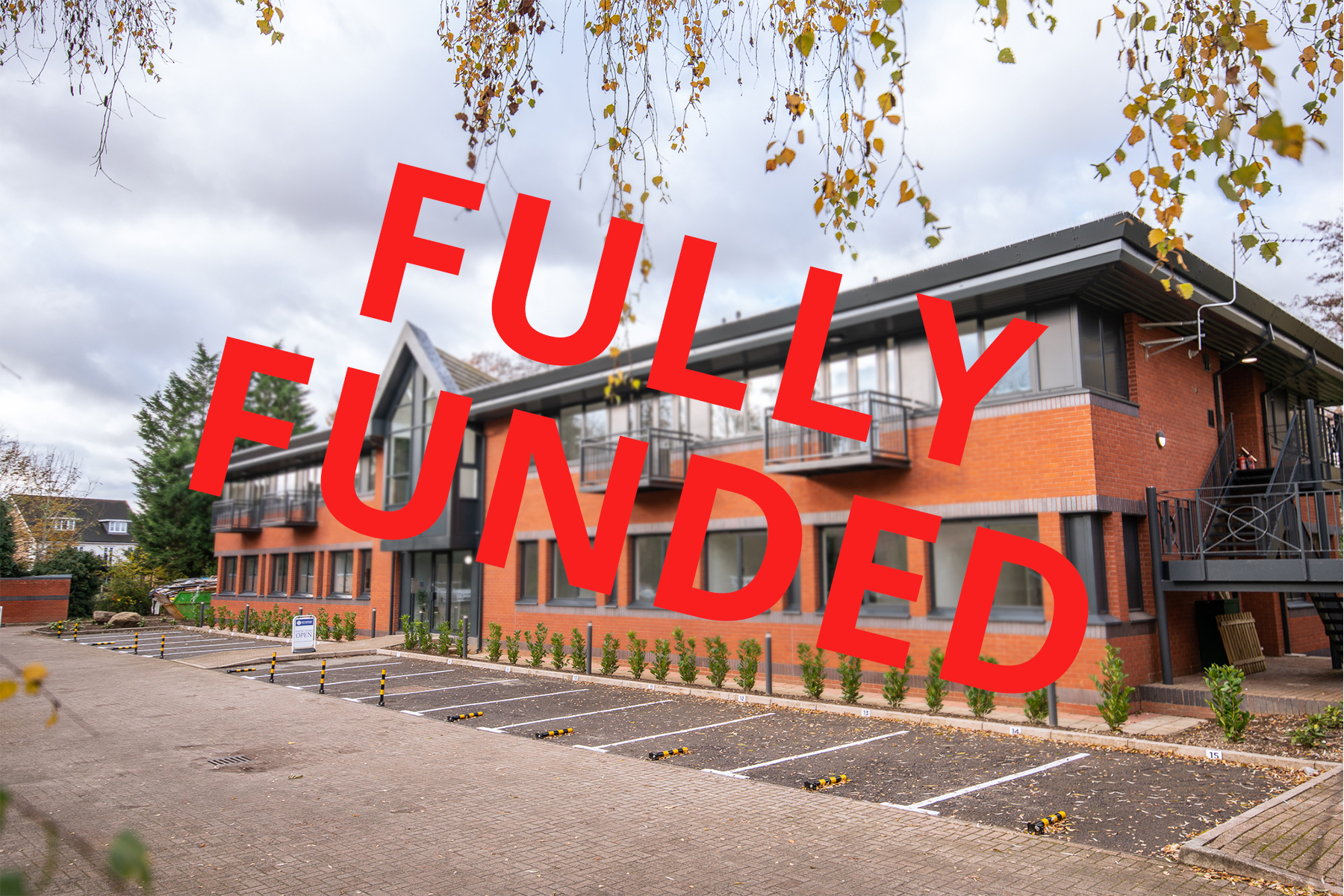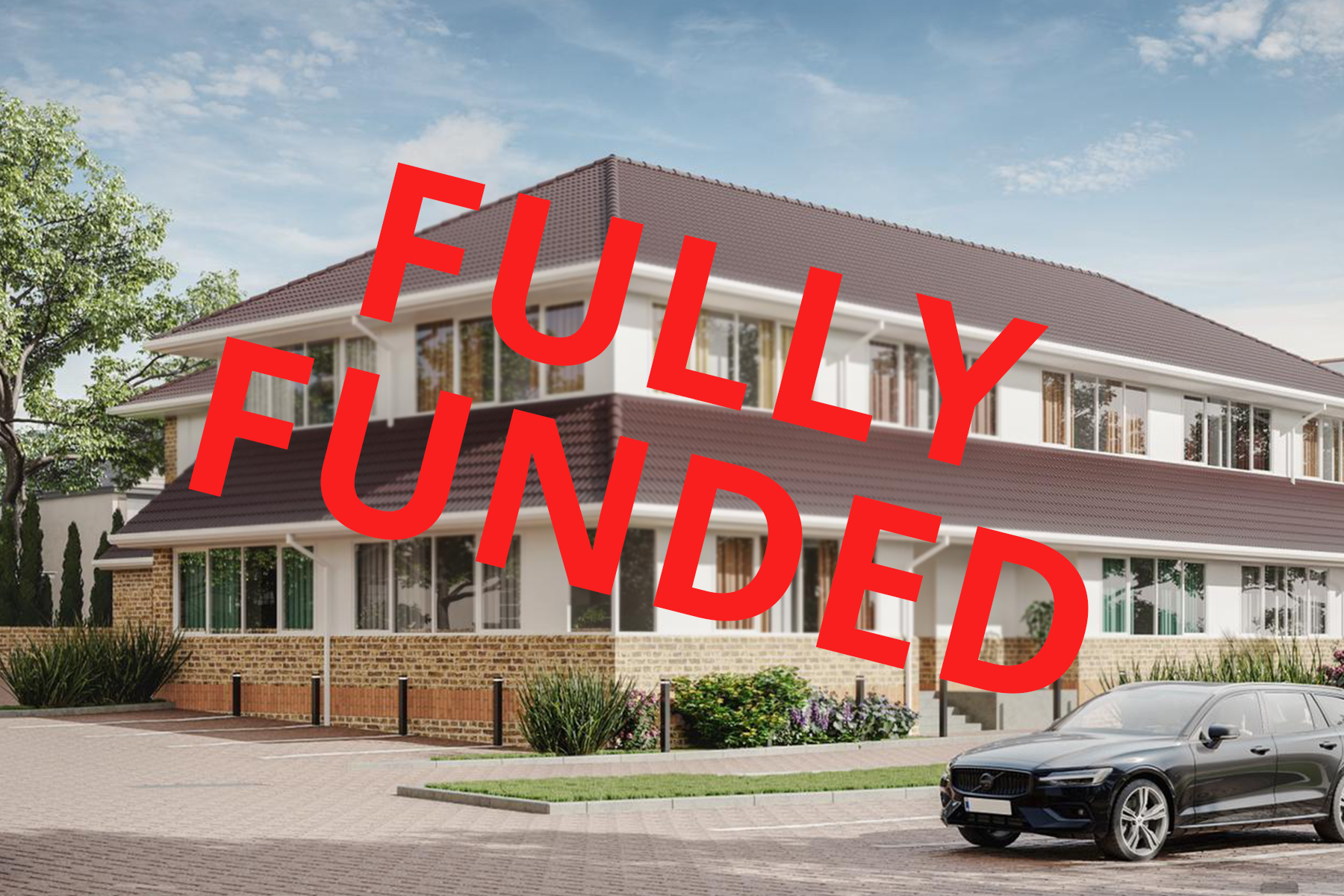 Expression of Interest
Please complete the form below to register your interest in the EquaBusiness Incubator.