Property & SSAS Secrets
by Mark Stokes
Publication date: 5th February 2021
Pre-register now and receive a special bundle that will give you the essential knowledge needed for your SSAS investment success.
Amazon purchase alert email

2 complimentary online versions of books by Mark Stokes

Exclusive webinar invitation, in which the Author takes a deep-dive in to the books content. 

Access to 2 private Facebook Groups

Mentoring programme special offer
Property & SSAS Secrets book launch:
Pre-register by 5th February 2021 to receive a bonus bundle:
Access to the Secrets of Property and SSAS before anyone else!
2 Complimentary E-book by Mark Stokes:
Commercial to Residential Conversions: The essential manual for property developers
and
SSAS Pensions: Creating extraordinary levels of compounding wealth
Exclusive Author's webinar invitation where Mark will talk in more depth about the book, SSAS, property investment. Includes audience Q&A.
An invitation to the Private EquaAcademy and

SSAS Alliance

Facebook Groups for networking and latest news
EquaAcademy Mentoring Programme Special Offer invitation with personal 1-2-1 coaching from Mark Stokes commencing in March 2021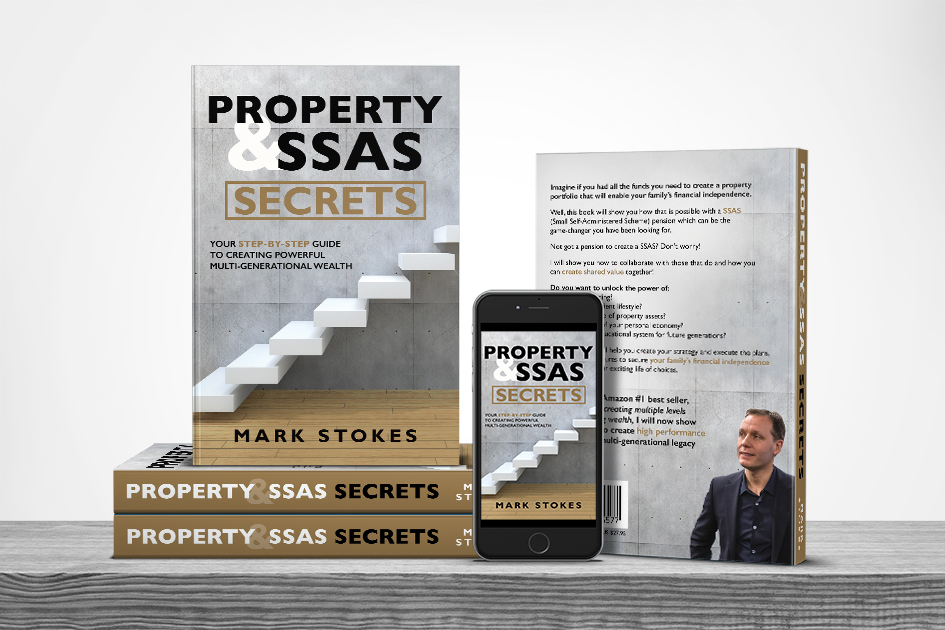 One of the biggest challenges we all face when looking to create a property portfolio is securing funding. With a SSAS (small self-administered scheme), you can unlock the potential of unlimited funding, tax-efficiency, and the ability to build a strong portfolio. Mark Stokes' latest book 'Property & SSAS Secrets' introduces you to and guides you towards a robust, effective SSAS strategy that can secure your family's financial independence for generations to come.
Unlock the power of:
Unlimited funding
A hugely tax-efficient lifestyle
A large portfolio of property assets
Control over your personal economy
An amazing educational system for future generations
'Property & SSAS Secrets' is a guide that helps you create a strategy to do just that. Mark focuses on how to develop plans, systems, and structures that will not only help you reach your goals but exceed them. Secure your family's financial independence with this step-by-step guide to creating multi-generational wealth.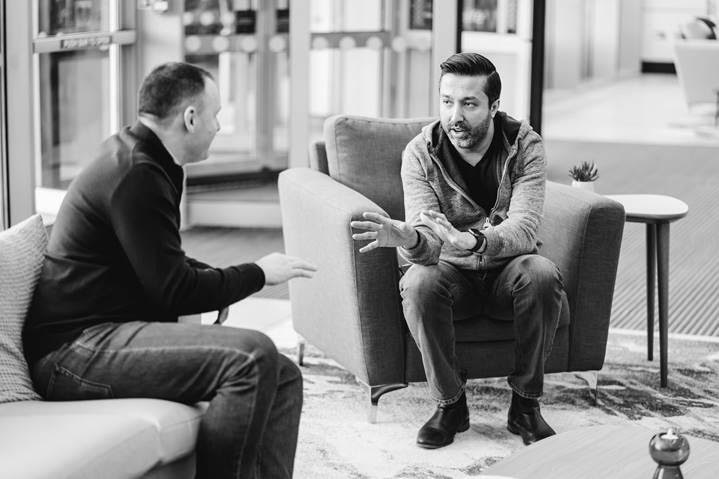 Commercial to Residential Conversions: The essential manual for property developers​​

Advice To Your Younger Self

SSAS Pensions: Creating extraordinary levels of compounding wealth